Been making these now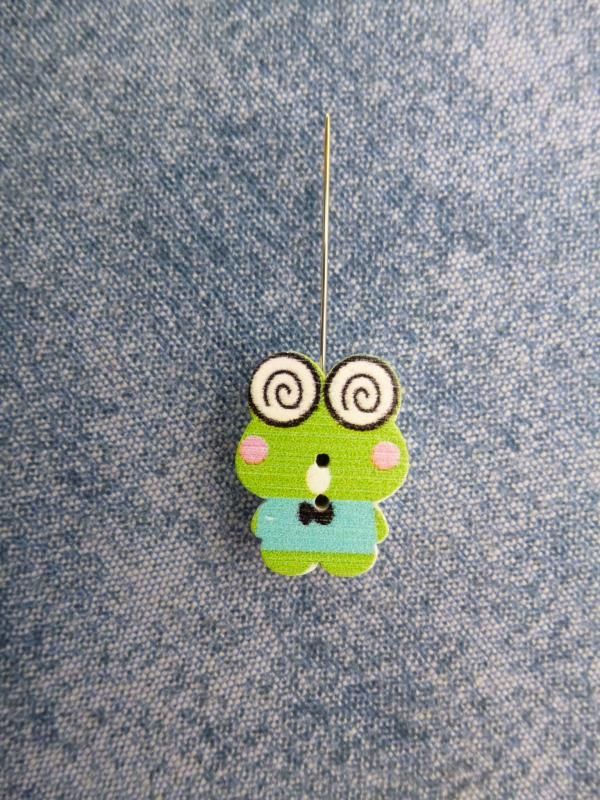 These are froggers, stitch unpickers. It's a good quality steel needle size 26 between two buttons. The button handle makes it easier to use and far less likely to be lost. I can do them with a beaded dangle or a mobile phone lanyard so it can be hung up. Below are the colours available for the buttons.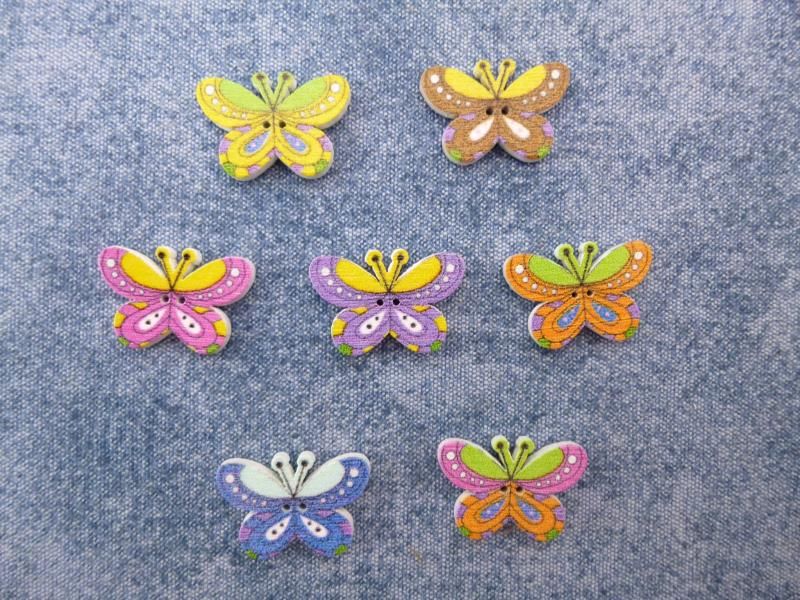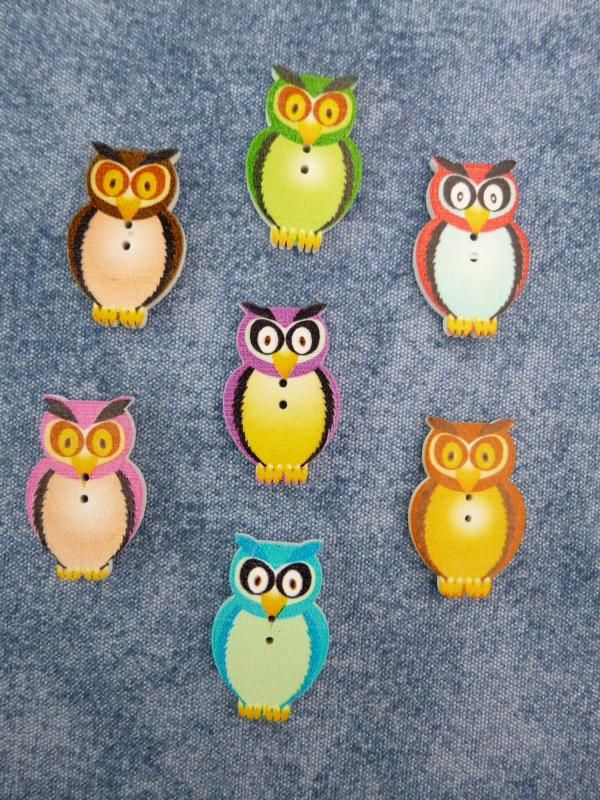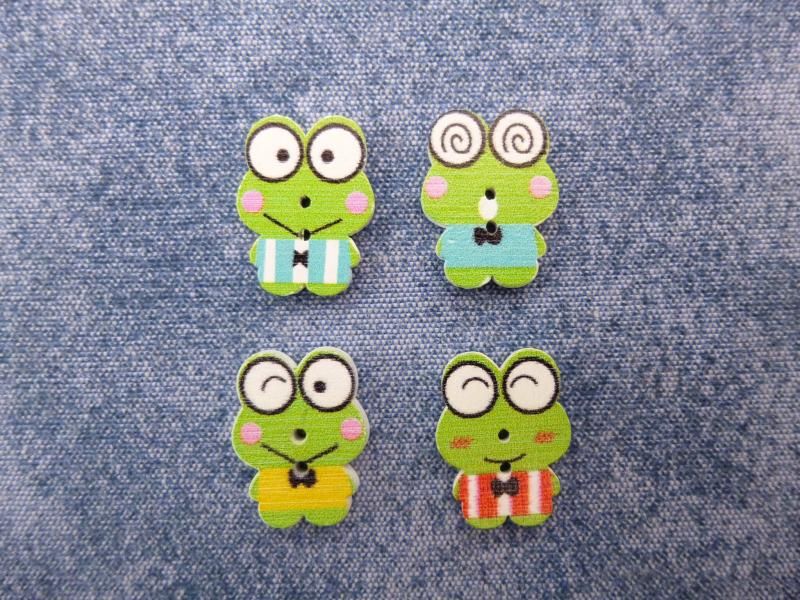 I'm asking £2.25 for the froggers with no beaded dangle, with beaded dangle they are £3.25 including UK postage. Paypal preferred but I can be flexible
will post overseas for extra postage costs.
The scissor fobs are £2.99 each inc UK postage and give examples of the potential beaded froggers.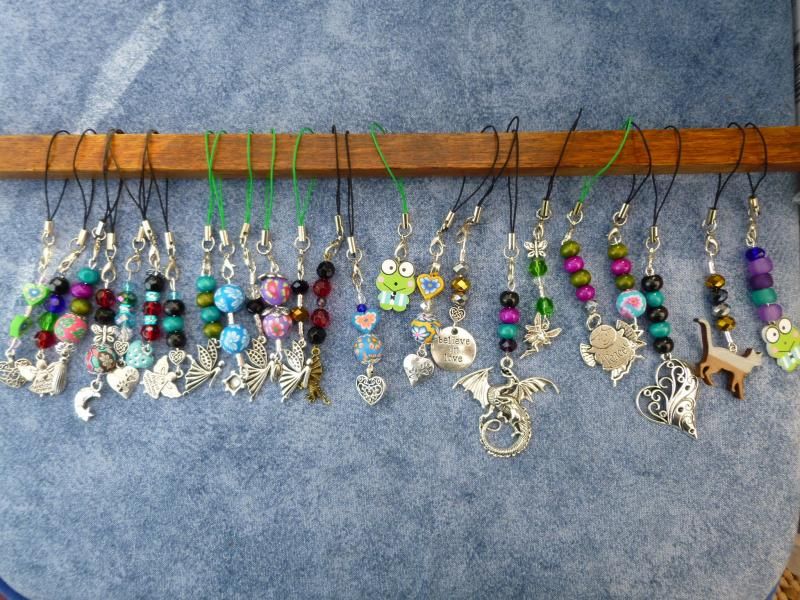 (The two larger charms are £3.25)
Hope you like?
Niki xxx