Hiya,
I've been making these for myself, and recently have had some requests (they go well with the tension clips!) so here they are
I make them open ended ( the scroll frame ones) as this means the elastic can be wound or clipped to make it fit a shorter frame. They not only keep your fabric clean, but they act as a very useful pocket for floss etc!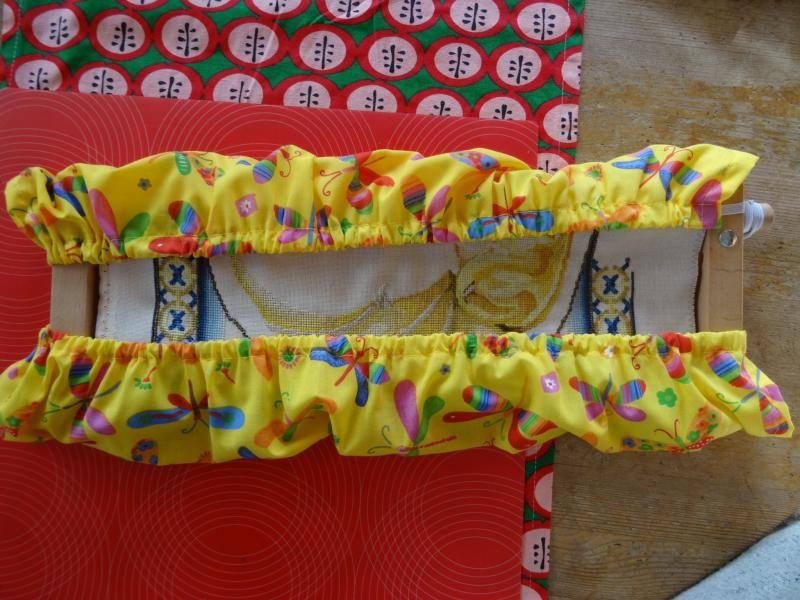 (24" on a 18" frame with a six inch side bar!)
[/URL

30" frame.

[url=http://s11.photobucket.com/user/CirrusCreations/media/imagejpg1_zps784807d9.jpg.html]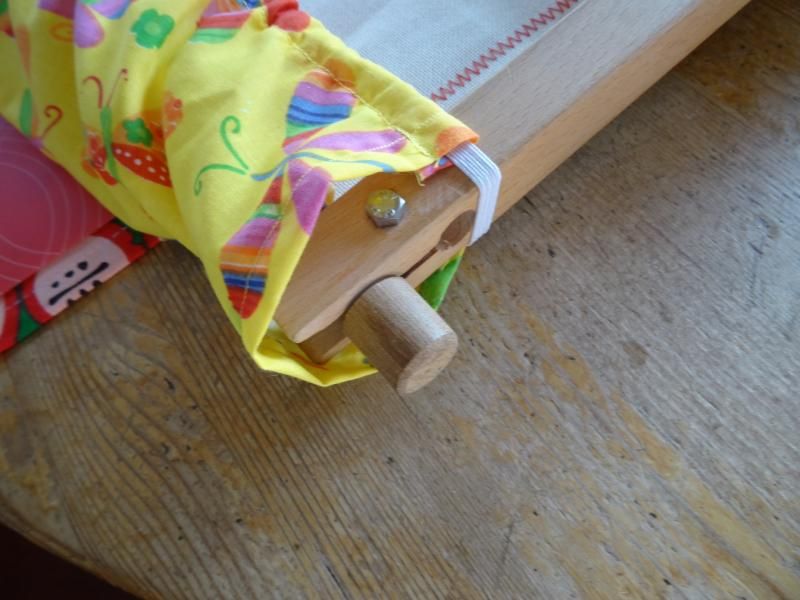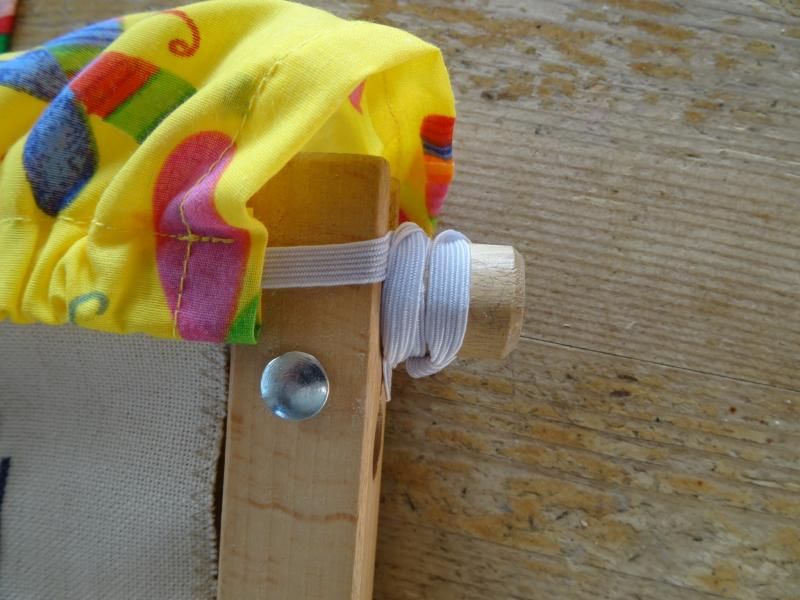 These are the fabric choices I have at the moment, until I can judge demand. Of course smaller covers for the 9" scroll frames will have more choice.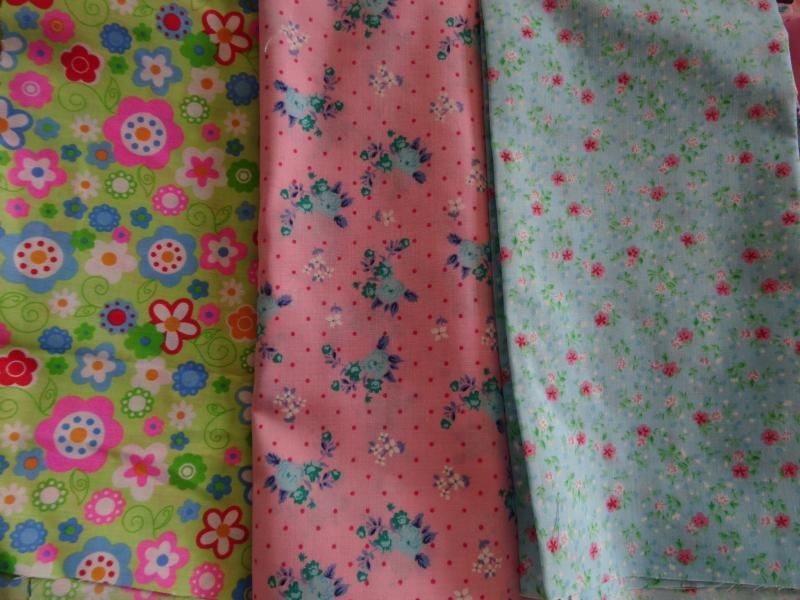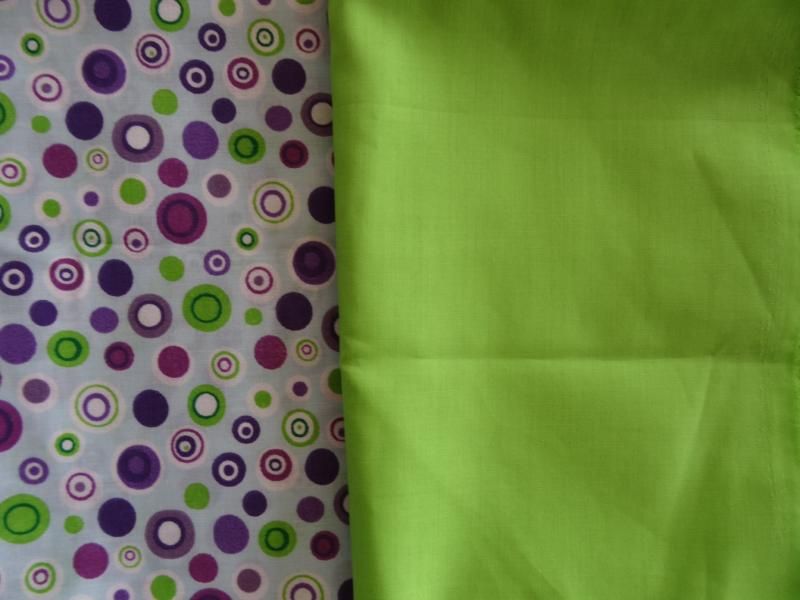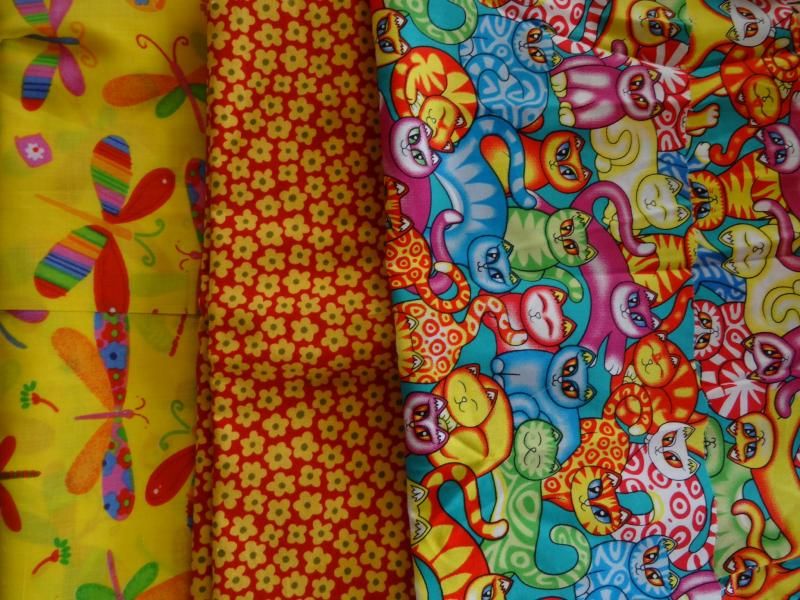 Prices will be - 12" and less £8
13-24" £12
25"+ £14
If you only have one size of frame let me know and I'll make it to measure. They all come with coloured safety pins so they can be easily adjusted to fit.
R&R or Q snap covers also available,
8x8" £7
11x11" £11
17x17" £13
Niki xxxx